Accessories
What are you looking for from your golf bag?
---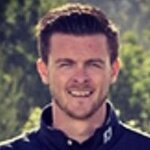 When it comes to buying golf equipment, you might start with something flashy like a driver or a set of irons, or maybe something simple like a dozen balls. But a golf bag is a must-have, and a good bag is worth its weight in gold. A bad golf bag, on the other hand, will cost you its weight in gold! Why? Let's find out.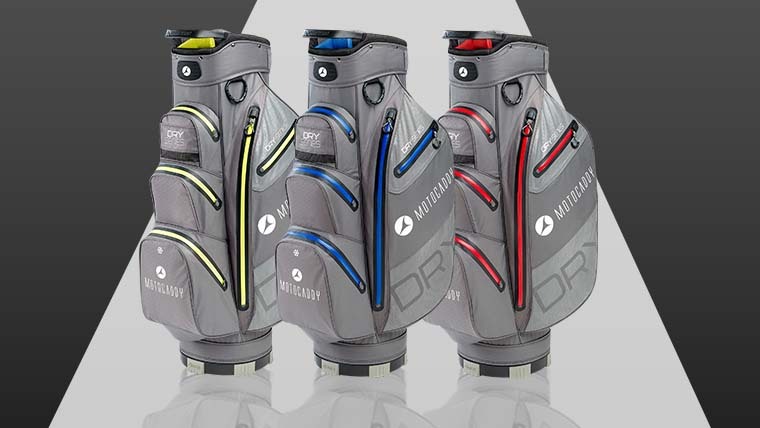 Durability
Starting with the fun part! But, truth be told, this is where a bad bag will cost you – if you have to keep buying a new one. Come rain or shine, your bag should be your reliable companion out on the course, protecting your belongings and your clubs.
Convenience
This is all about focusing on your golf; playing well and, more importantly, having fun. When you're going to your bag to pull out a club or grab a jacket or a banana, that should be easy! With a cart bag, you want it to sit perfectly on the trolley with all the pockets easily accessible.
Style
This is where it gets exciting, or at least it should. Getting a new bag should be a treat to yourself and you should walk away with a smile on your face, so why not pick a bag that you can be proud of walking around the course with?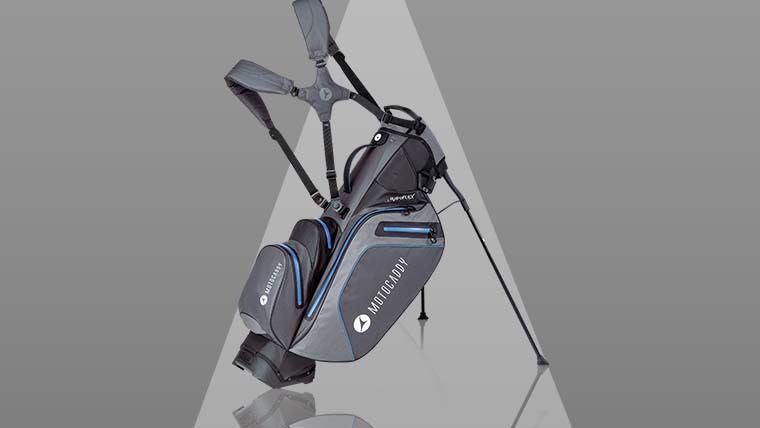 The solution
As you can see above, Motocaddy has a solution for you in its bag range. Both the Dry-Series cart bags and HydroFlex stand bags give you waterproof protection for that long-lasting durability, while they both clearly tick that style box as well.
And, when it comes to convenience, both models have an EASILOCK-compatible base, meaning they lock onto any Motocaddy trolley so the bag doesn't move around when in transit. That's incredibly handy when you consider just how popular Motocaddy trolleys are (more than 50% in electric trolleys alone!) and how easy that makes it to transport your clubs around the course.